Personalised hoodie personalised tattoos.
Keep up to date with trending articles, important changes and anything we think you may like to know about printed clothing, perso­­nali­­sed products, and how we can help you build an online empire with our drop shipping service.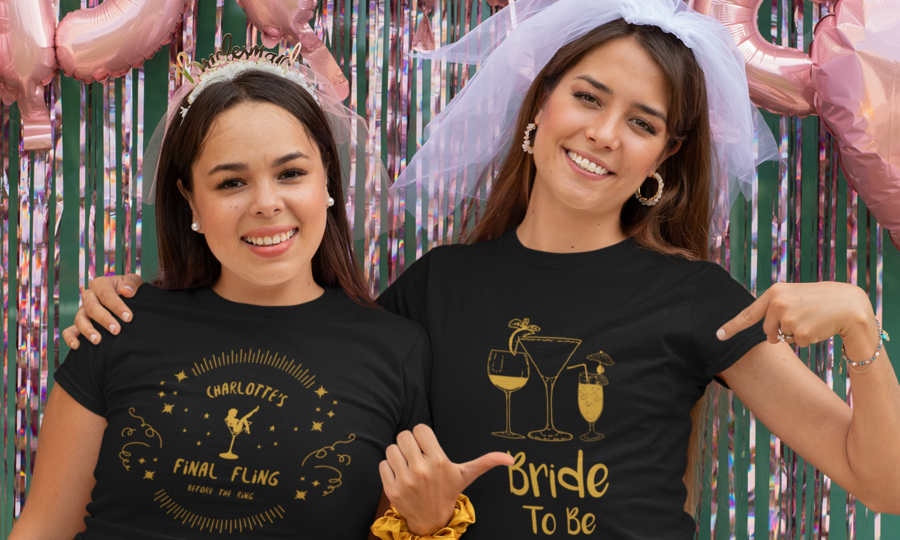 The perfect recipe for the perfect hen night from great places to go and the perfect personalised t-shirts designed a hen party t-shirts, personalised temoprary tattoos, finished with a personalised hoodie.