International Pillow Fight
Keep up to date with trending articles, important changes and anything we think you may like to know about printed clothing, perso­nali­sed products, and how we can help you build an online empire with our drop shipping service.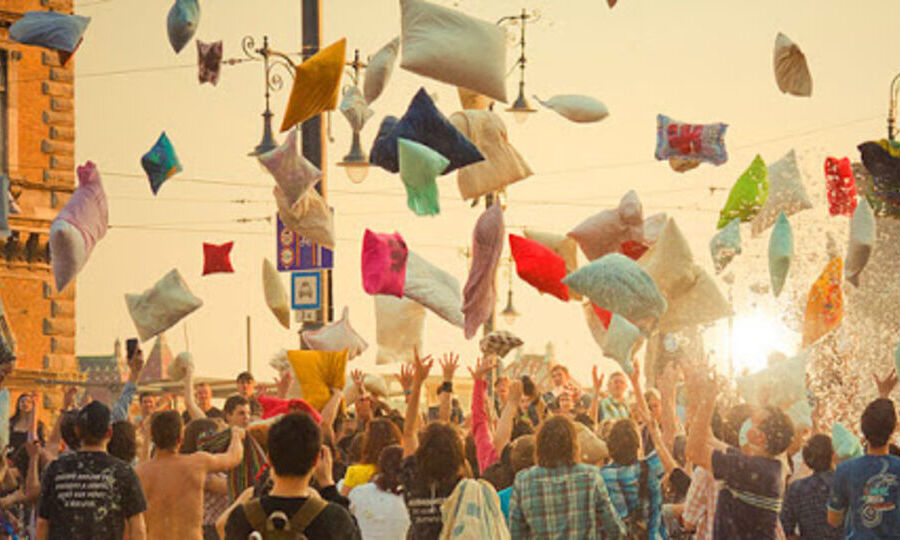 Take the opportunity to take part in this years International Pillow Fight Day! Get creative and design your own pillow case to participate!