A Festive Round-Up: Unique Christmas Gifts From YD
Sometimes it's hard to find new and unique Christmas gifts for friends and family year after year, but this is where Your Design can help you out with their unique Christmas gifts. Whatever you do celebrate the holiday season, give the gift of perso­nali­sation to those nearest and dearest to you. Perso­nali­sation adds a special, sentimental touch to a gift, so check out our Christmas store and get customising before time runs away with you! There's something for everyone in our festive round-up!
Unique Christmas Gifts For The Home
Give your home the festive touch this Christmas with our range of luxury Christmas cushion, they're sure to brighten up any sofa or armchair and get everyone in the holiday mood. These soft-furnishings would make the perfect gift for any design-conscious home-owner or as a special house-warming gift for loved one.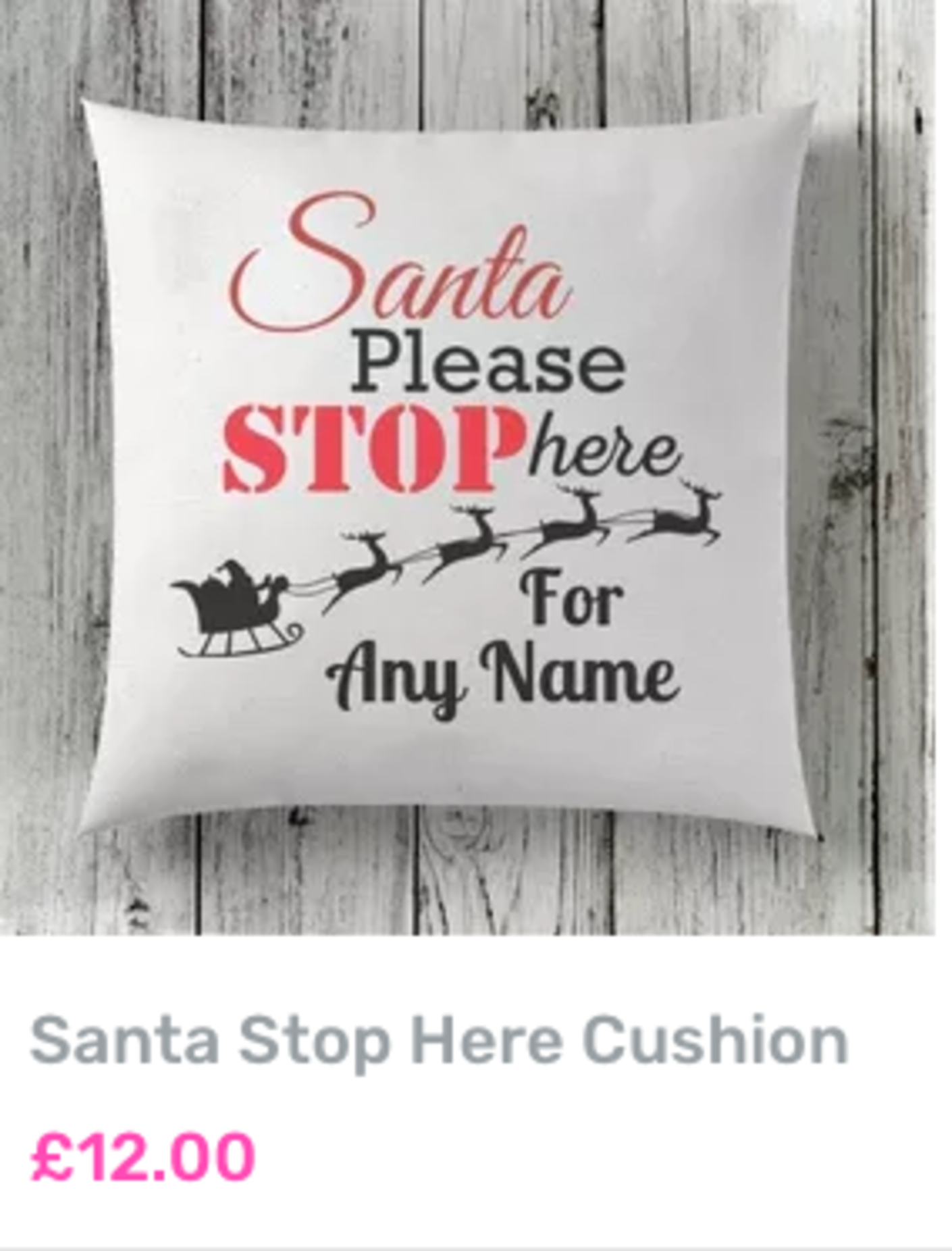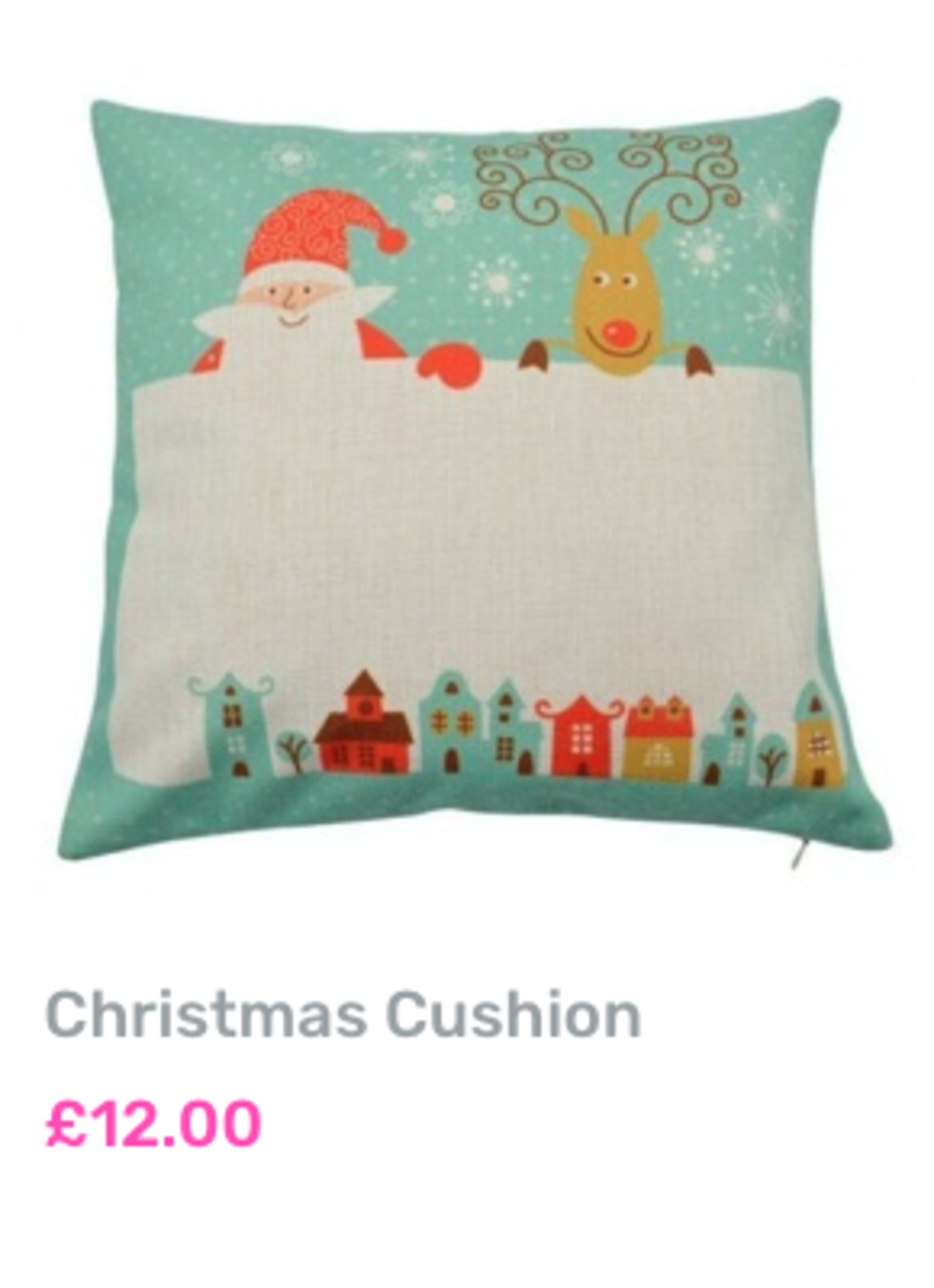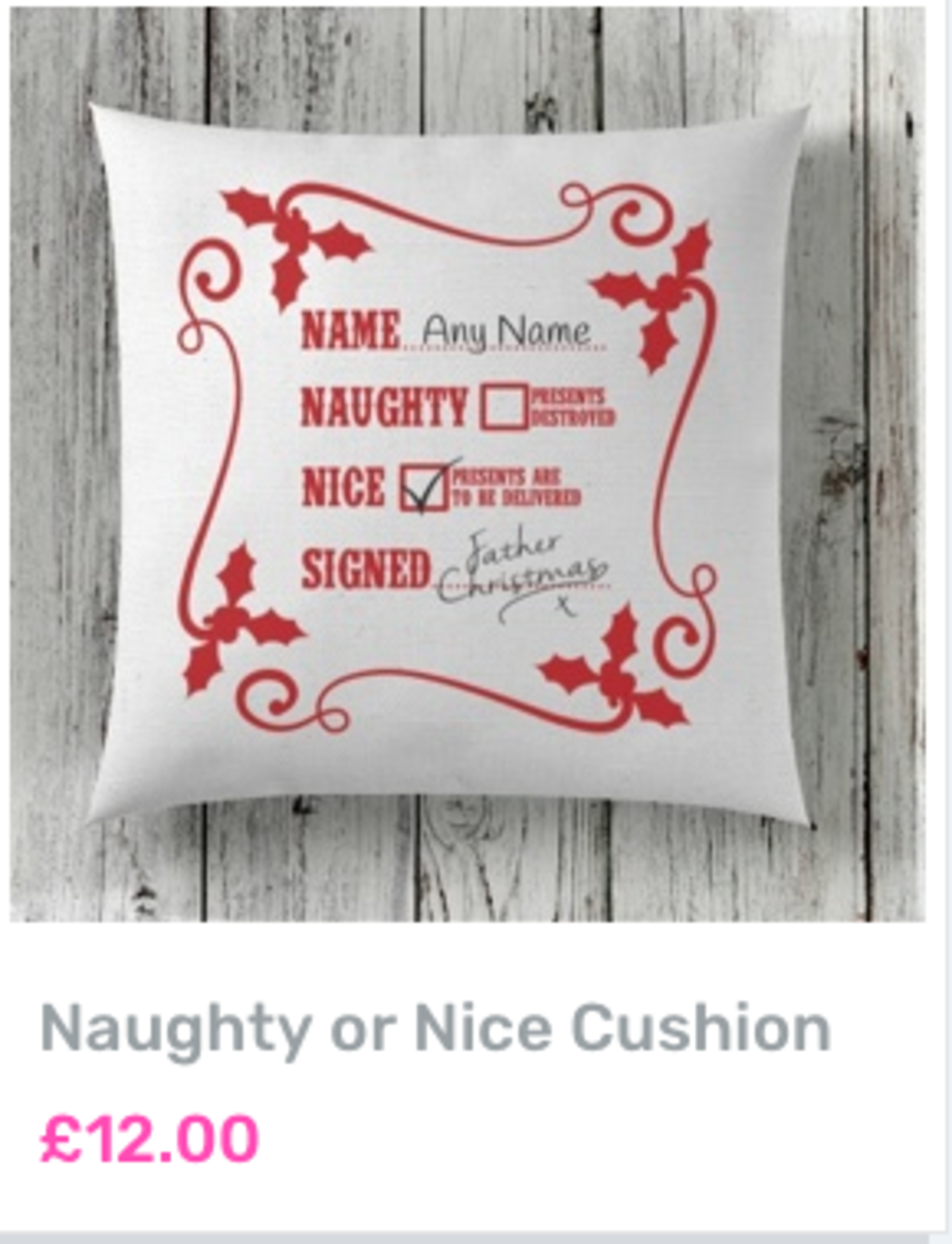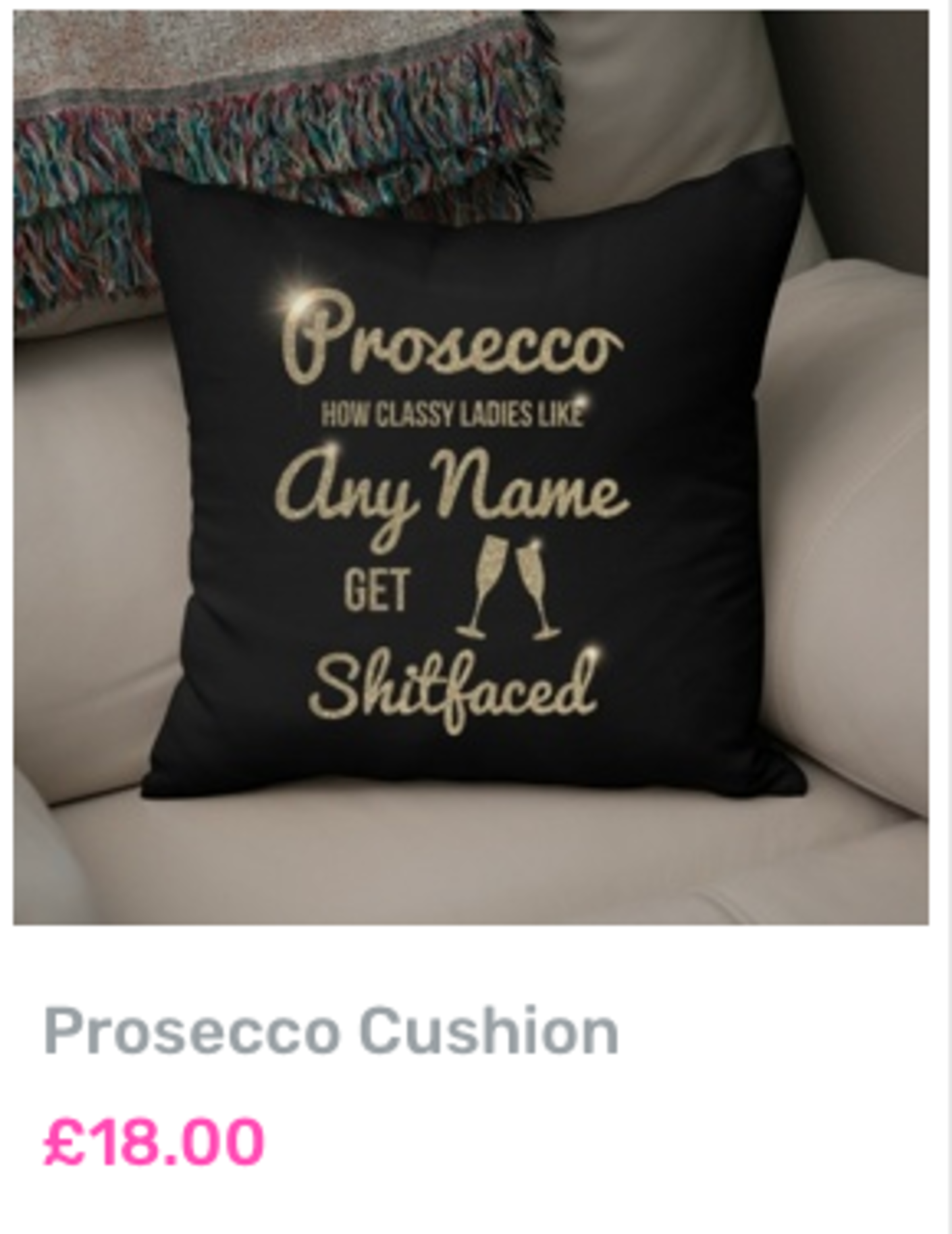 They're the perfect present to personalise, all you have to do is add your own images and texts to make it one of the truly unique Christmas gifts you're family, friends and colleagues will receive this year. Know someone who is partial to a tipple, then our Prosecco Cushion is right up their street! If that doesnt't hit the mark we've got plenty more seasonal soft-furnishings for you to get your hands on. If there are any more reasons to love these festive cushions, then they're square design makes it super easy to wrap!
Unique Christmas Gifts For Kids
Christmas is a wonderful time, especially for children. It's a time of magic memories, Father Christmas, and not forgetting those all important Christmas presents! Finding unique Christmas gifts can be for your own the special little ones in your life can be tricky and often time-consuming. YourDesign are here to make the task an easy one, with their range of personalised children's gifts.
Christmas Sacks
What better way to store and stash those presents from Santa, than with these festive Santa Sacks! You can add any child's name and address for the perfect personalised touch! Pick from our 'To and From Sack' or the 'Personalised Santa Sack' and make the child in your life happy this seasonal period.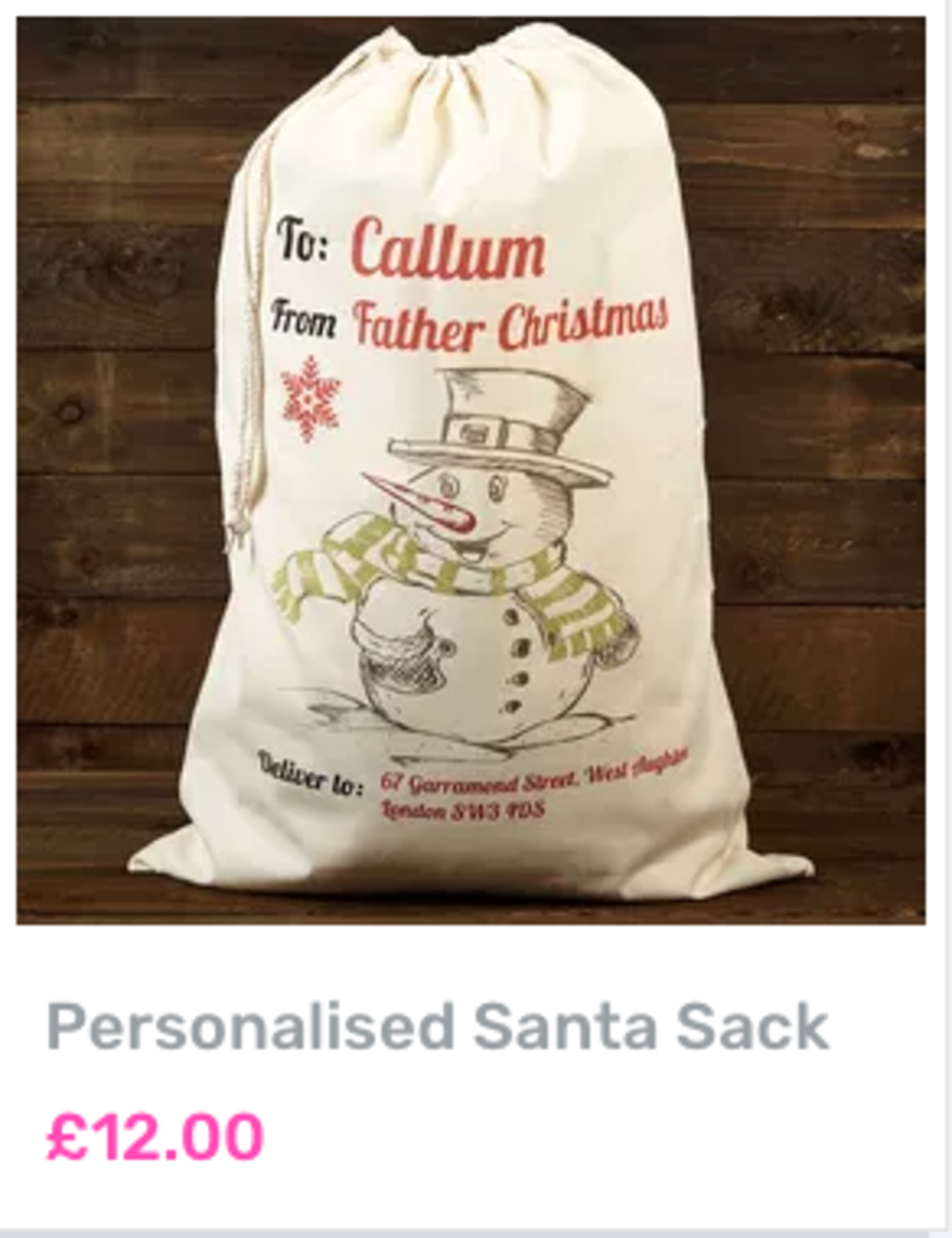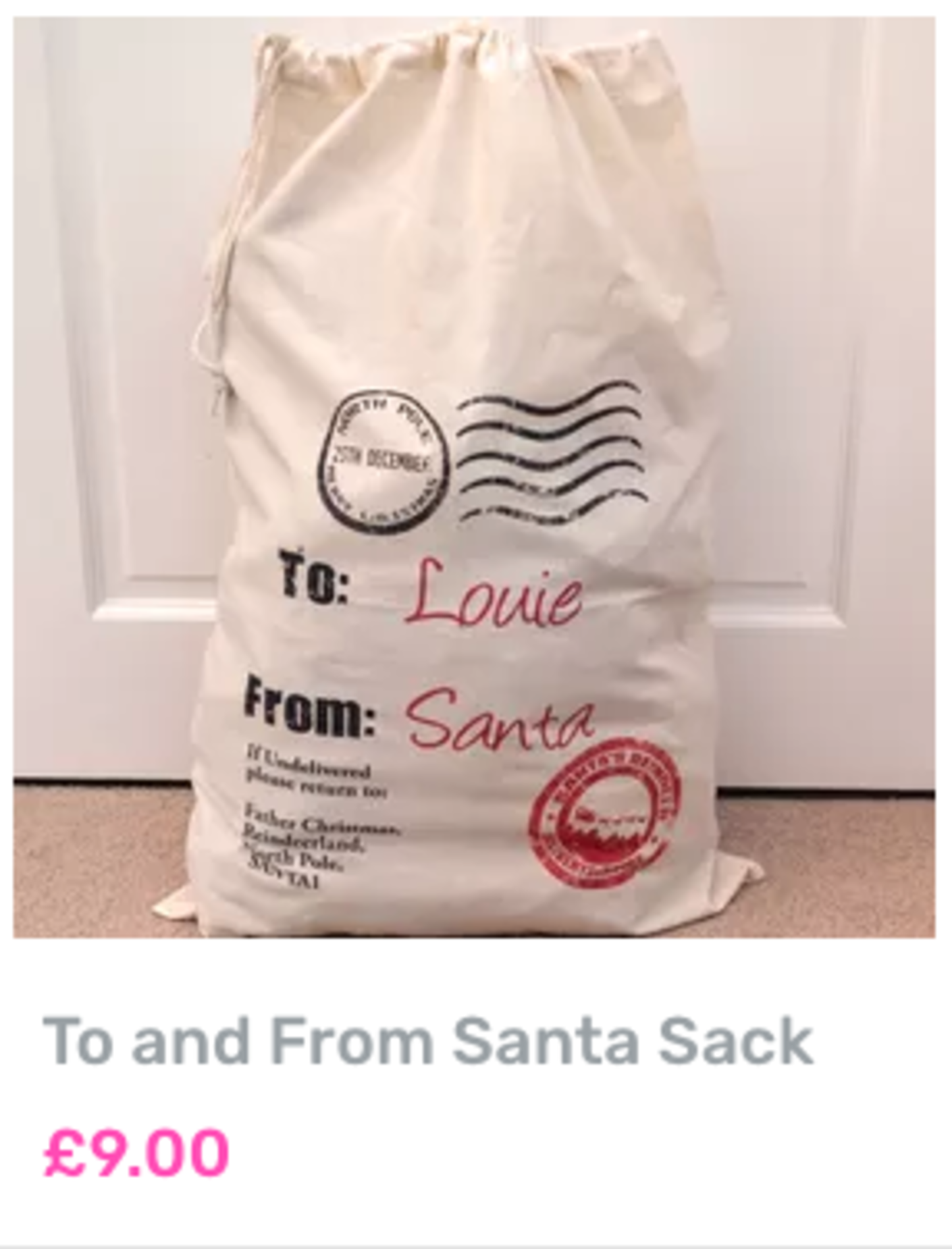 Christmas Bibs
Mark your babies first Christmas with one of our cute and cuddly 'First Christmas bibs'. They make a wonderful gift & help keep your little one's Christmas clothes all clean and tidy on Christmas day, plus they make a great keepsake for when your baby grows up! Our bibs come in two cute colours, pink and blue – so there's something for everyone. Mix and match to your heart's content.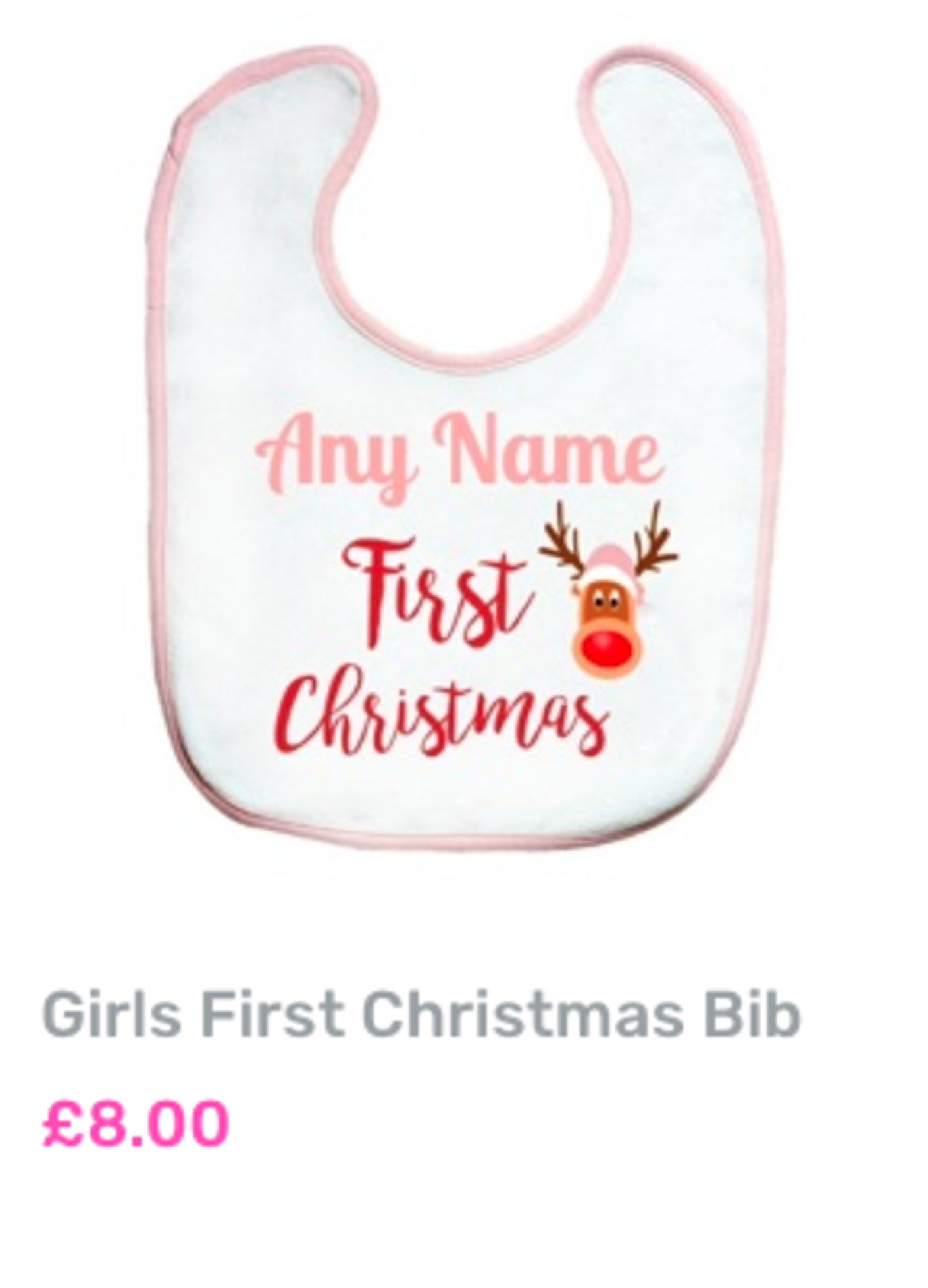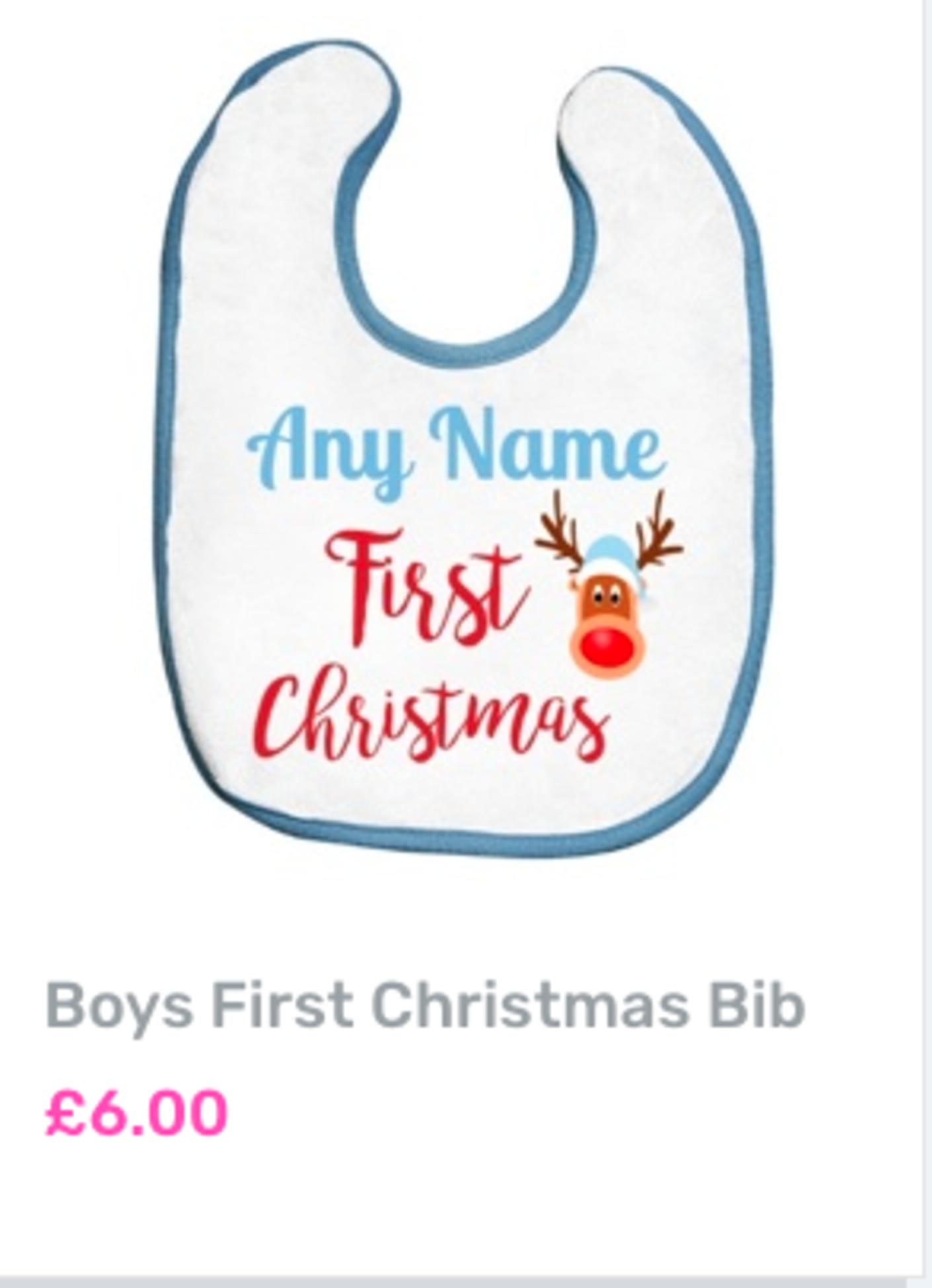 Pick your bib and start customising yours by uploading your own images or search our Christmas Image library! Not only to they make a lovely little stocking filler, but they're fun to personalise!
Chocolate Pizza
Who doesn't love something sweet to tuck into during the festive season? However, instead of giving the same old sweet treats, give this cool and quirky gift of Your Design's chocolate pizza! This really is one of our unique Christmas gifts and guess what! It can be personalised to suit any needs and requ­ire­ments, just add your name and a warm, loving message.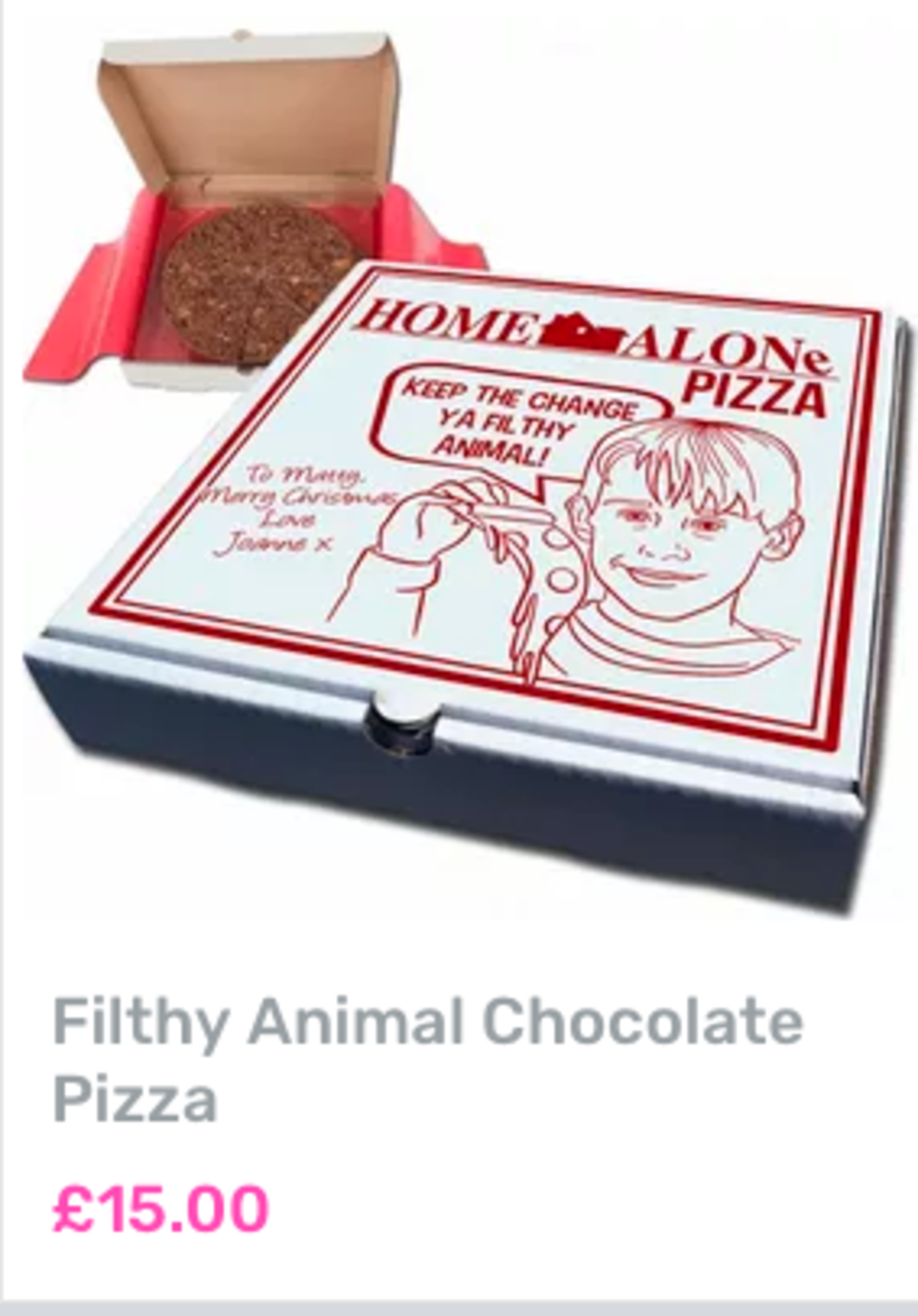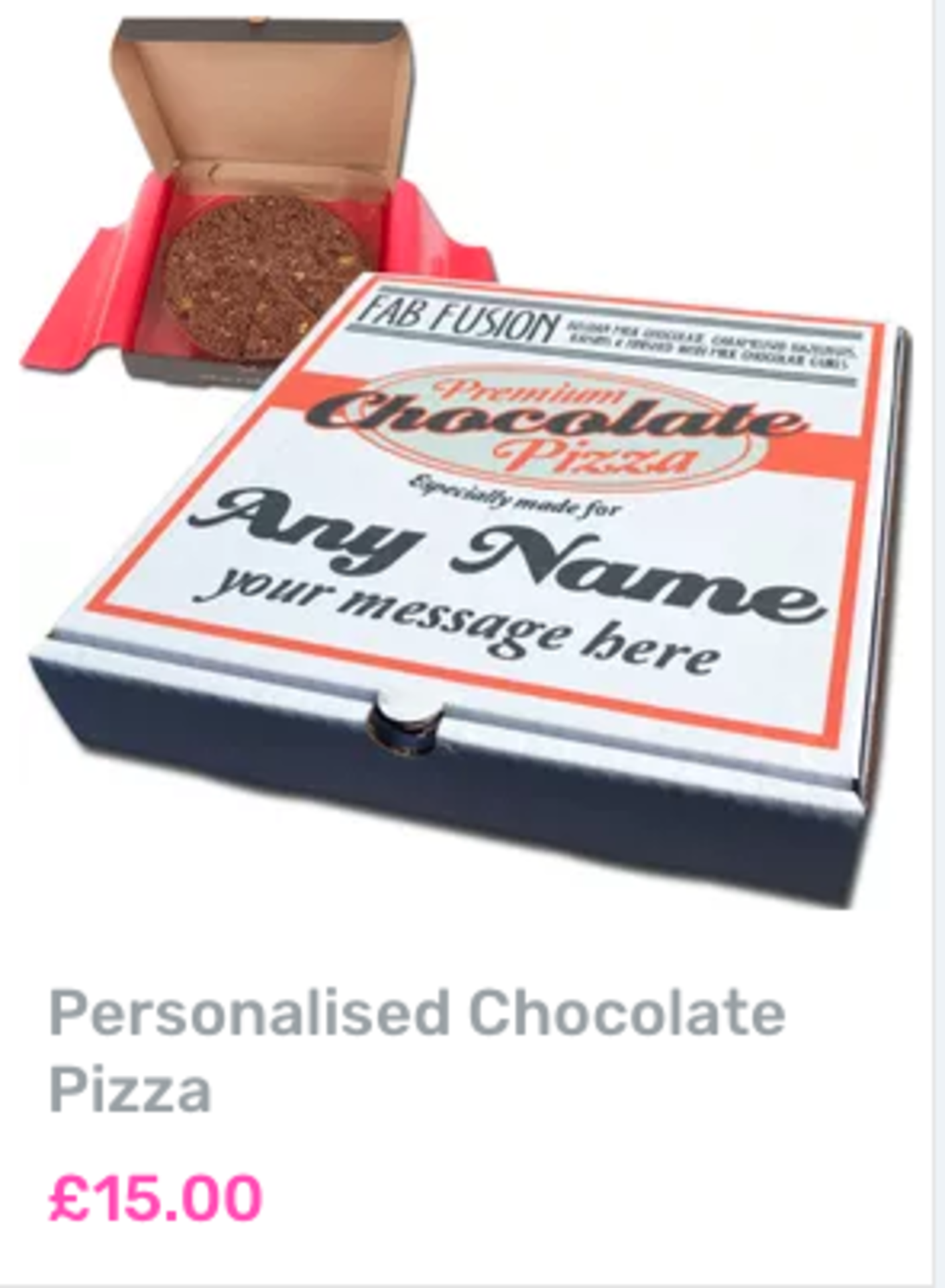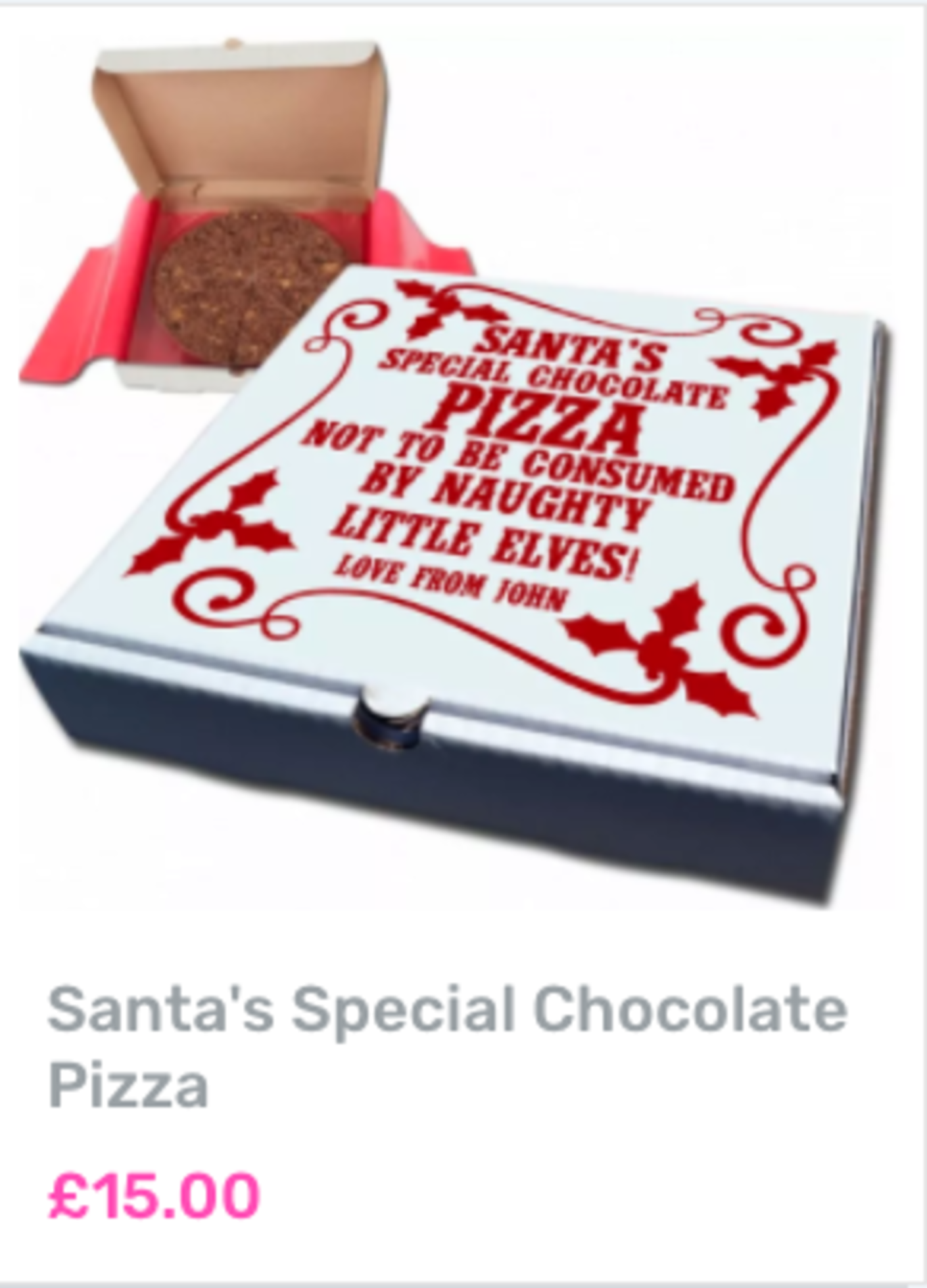 Unique Christmas Gifts For Christmas Jumper Day
All-aboard the Christmas jumper train! Adorned with all the fab festive designs you'd expect, these jumpers make the perfect Christmas gifts for everyone! Available in a warm, seasonal red colour, as well as sizes Small, Medium, Large, Extra Large, XX-Large and XXX-Large. Give a loved one or a treasured colleague this cute Christmas jumper and help them celebrate Chrismas Jumper Day in style, on the 15th December 2017!

For loads more festive favourites and truly unique Christmas gifts then head over to the YourDesign Christmas Store. There's really something for the whole family, you might even be able to get all your gift shopping done in one go!